5 Tips: How to Shop Zara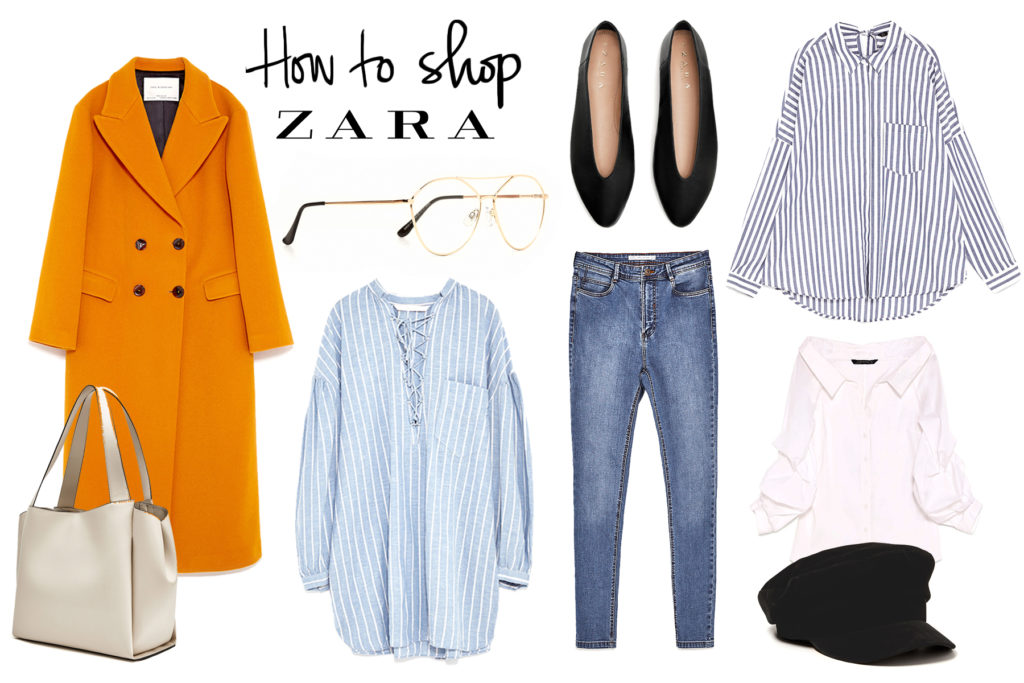 While my passion always has been towards high fashion, I have a huge respect for what fast fashion brands like Zara have been able to achieve which is bringing high fashion design to the masses. I go to Zara every season for some pieces and have fun mixing high and low together. I however do choose very carefully the pieces that I pick and after going in and out of the store for years I have learned a few things. I also love the children's clothing. A lot of it is not the best quality but it is super adorable and trendy which I love! Just don't expect it to last. Here are my tips:
Find out when the store gets new deliveries. You can do this by asking one of the managers. They always know. It is always a bonus to go the day a new delivery gets in because they have all of the sizes and you get the pick of the liter.
Shop the front of the store. All of the good stuff is usually always at the entrance of the store unless you are shopping for basics (t-shirts and jeans). I usually walk in and walk out with in a few minutes if I do not see anything I like in the front of the store.
Always feel the fabric and check the label to see what it is made of. I have been really disappointed when I have purchased some pieces that fall apart only after a few wears. Make sure you know how to take care of the piece so that it lasts you longer.
Download the Zara app. The Zara app is so easy to use and you can shop coveted items quickly because it saves your information. New merchandise usually arrives on Tuesdays and Thursdays.
Do not buy pieces that are a super obvious knock off of a runway piece. This just makes the piece look cheap. It is one thing to buy a trend (slouchy boots, plaid blazer, off the shoulder top etc.) that a bunch of high end designers are doing but to purchase the obvious Gucci dress knock off or Celine bag look alike is not the best idea.
Here are a few things at Zara right now that I think are great buys: